Features
Increases cutting tool life
Improves hole quality
Easy to install on most positive feed drills
100% pneumatic - no electricity required
Technical Specifications
---

Injector Output:

1 Drop (0.05 mL) per pulse

---

Pump Rate:

4 to 200 Cycles per minute

---

Inlet Air:

---

Reservoir Capacity:

25 mL or 55 mL (500 or 1100 pump cycles)

---
Options & Accessories
Refilling
Manual Mini-Piggyback™ reservoir refill station
Allows swift and easy refilling of quick-change Mini-Piggyback™ reservoirs.
Pulse rate control
Pulse generator
with screwdriver adjustment
Pulse generator
with knob adjustment
Pulse generator
with tamper-proof cover (pulse rate preset at factory)
Mounting
Mounting bracket
for use with customer-supplied hose clamp
Portable cutter lubrication system
Increases cutting tool life
Improves hole quality
Easy to install on most positive feed drills
100% Pneumatic - no electricity required
---
The Unist Mini-Piggyback™ system sets a new standard for lubricating cutting tools on positive feed drills. This system uses a positive displacement pump to precisely apply the right amount of lubrication to the cutting tool, hole after hole. The operator can easily adjust both the fluid and the air output to "dial-in" the perfect setting for any tool.
The Mini-Piggyback™ is 100% pneumatically operated. It is designed to use air supplied "downstream" from the tool trigger, so it operates whenever the tool is running. The fluid supply is contained in a removable reservoir that can easily be exchanged when empty. Empty reservoirs can be refilled using the Unist reservoir refill stations, so they're ready to use again. The lubricant may also be supplied from a remote gravity-feed or pressurized reservoir. The Mini-Piggyback™ can dispense a wide range of lubricants with varying viscosities. Atomizing air can be easily adjusted or turned off completely.
The Mini-Piggyback™ is available in two configurations: continuous output, which provides a constant delivery of lubricant for operations with long cycle times, and intermittent-output, which provides a single shot of lubricant for smaller cutting tools with short cycle times.
---
Stay productive with Mini-Piggyback™
The manual Mini-Piggyback™ reservoir refill station is designed to allow swift and easy refilling of quick-change Mini-Piggyback™ reservoirs. The station fills Mini-Piggyback™ reservoirs and virtually eliminates trapped air which can cause inconsistent fluid output. Using it ensures properly filled reservoirs every time.
A unique feature of the Mini-Piggyback™ system is the removable, interchangeable fluid reservoir. This allows the lubricant to be replenished almost instantly by simply replacing the empty reservoir with a full one, maximizing the productivity of the tool.
---
Unist Coolube®
Maximize the benefits of your Mini-Piggyback™ system by filling your reservoir with Unist Coolube®.
Coolube® is a 100% natural biodegradable lubricant derived from renewable vegetable products that is friendly to the environment and machinists. It is specifically formulated to increase tool life and improve surface finishes in all machining operations. Coolube® contains no VOC's, chlorine, or silicone. As an added bonus, Unist guarantees the pumps in our Mini-Piggyback™ systems forever when Coolube® is used exclusively.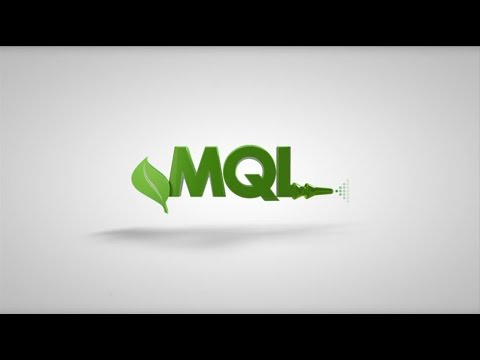 What is MQL?
An introduction to Minimum Quantity Lubrication (MQL).