Features
Electronically & pneumatically operated
Integrates with ADU controller
Total control throughout drilling cycle
Quick electrical & fluid connections
Easy, external pump priming
Technical Specifications
---

Output:

---

1 drop pump output rate:

---

2 drop pump output rate:

---

Reservoir:

32 oz (standard) or 61 oz (optional)

---

Valves:

---

Power:

24VDC vacuum and flow sensor

---
Options & Accessories
Pump Flow Sensing
Monitors output of pump to ensure that it is pumping fluid each time it strokes. Comes calibrated to Coolube® lubricant (may require additional calibration for other fluids).
Vacuum Shutter Valve
Used to control a vacuum source for evacuating chips and debris from the cutting tool area. The shutter valve is opened and closed by a double acting air cylinder.
Low level switch
Consists of a float and a switch inside the reservoir. When the fluid level in the reservoir gets below a certain point the float will close the switch. Can be wired to a light, beeper or other alarm to alert operator.
The Typhoon EL™ is designed to provide the proper amount of lubricant to an electric driven advanced drilling unit (ADU). Based around Unist's proven, positive displacement pumps, the Typhoon EL™ reliably dispenses fluid to the cutting tool in portable aerospace drilling applications.
The system is electronically and pneumatically operated and is designed to be integrated with the controller of an ADU. When integrated with the ADU, the Typhoon EL™ allows for total control of lubrication parameters throughout the drilling cycle.
---
Fluid flow rate and atomization actuation air can be changed on the fly and shut off at stack breakthrough. The Typhoon™ EL is also available with integral vacuum control with monitoring for the removal of chips. Fluid flow sensing and lubricant tank level monitoring combine to ensure fluid is always being delivered. Quick connect electrical and fluid connections keep the system portable.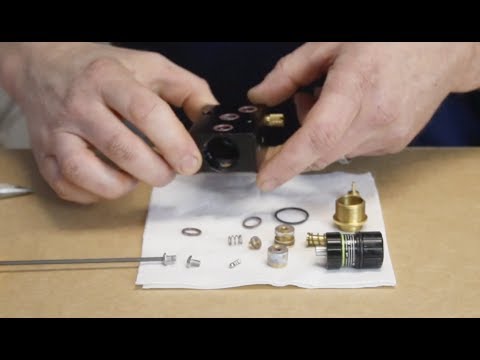 Rebuilding MV Pumps
Learn how to rebuild your MV (Multi-Viscosity) pumps.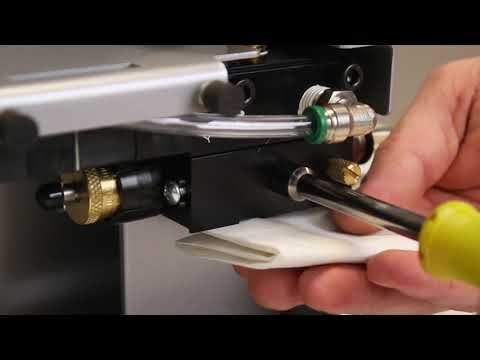 Priming A Pump-Based MQL System
In this how-to video, the procedure for priming a pump-based MQL systems is outlined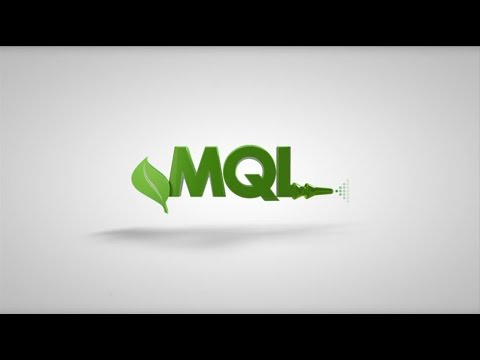 What is MQL?
An introduction to Minimum Quantity Lubrication (MQL).