Features
Improves performance and increases life of cutting tools, taps, and saw blades.
Increased chip value
Increased production speed
No fluid oxidation (stickiness)
Less housekeeping
Specially formulated for use with ferrous & non-ferrous metals
Eliminates coolant treatment & disposal
Technical Specifications
---

Odor:

---

Appearance:

---

Solubility:

---

Flash point:

---

Oxidation/polymerization:

---

Viscosity:

---

Non-hazardous:

---

Biobased:

---

USDA Bio-Preferred:

---

Availability:

1 quart (0.94 liters), 1 gallon (3.78 liters), 5 gallon pail (18.92 liters), 55 gallon drum (208 liters)

---
Advanced metal cutting lubricant
Coolube® 2210 is formulated as a metal cutting oil and lubricant for metals, wood, rubber, and most plastics. It is 100% natural, non-toxic, non-staining, and will not oxidize (become sticky or leave a residue). Coolube® 2210 cutting fluid does not contain any ingredients currently recognized as hazardous by OSHA, IARC or NTP. Coolube® 2210 machining oil will never cause dermatitis and is formulated from cosmetic grade raw materials, which makes it entirely worker and environmentally safe.
---
Coolube® 2210 Benefits
Improves performance and increases life of cutting tools, taps, and saw blades.
Increased chip value
Increased production speed
No fluid oxidation (stickiness)
USDA certified biobased.
Less housekeeping
Specially formulated for use with ferrous & non-ferrous metals
Eliminates coolant treatment & disposal
100% natural
---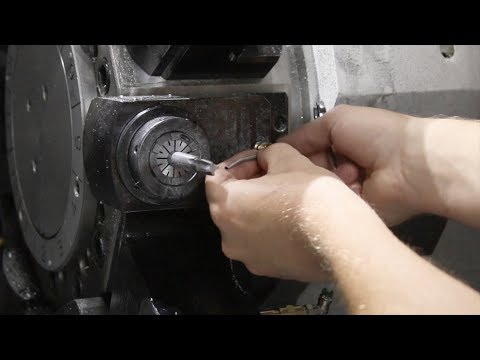 MQL On CNC Lathes
This video briefly runs through MQL (Minimum Quantity Lubrication) on CNC Lathes. Implementing and enjoying the benefits of MQL on a CNC lathe are simple, and worth the investment. Unist has successfully implemented MQL on many lathes performing a variety of operations in a variety of materials. Contact Unist today to learn more about how we can help improve your manufacturing processes through the use of MQL on your CNC lathe.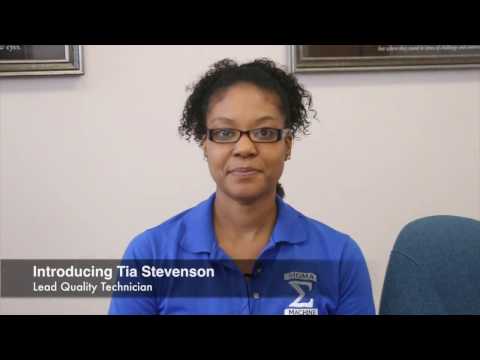 Testimonial Video - Sigma Machine
Tia Stevenson from Sigma Machine talks about the Quantum™ and Coolube® lubricants.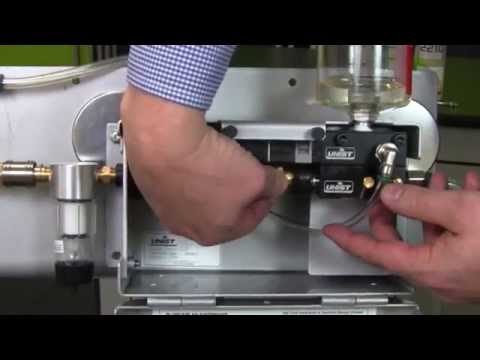 Setting Up Your Coolubricator System
Learn how to do initial setup on a Coolubricator™ system.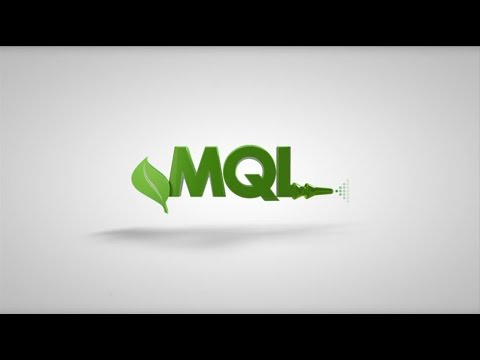 What is MQL?
An introduction to Minimum Quantity Lubrication (MQL).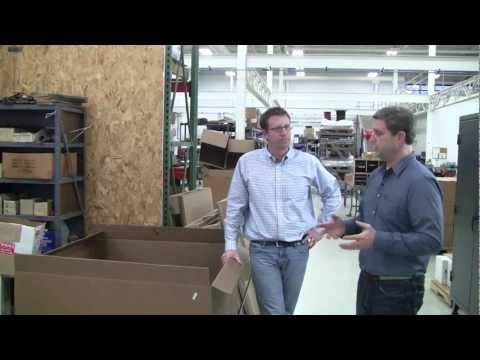 MQL Minute #3
John and Larry take a look at some dry chips in the Unist shop.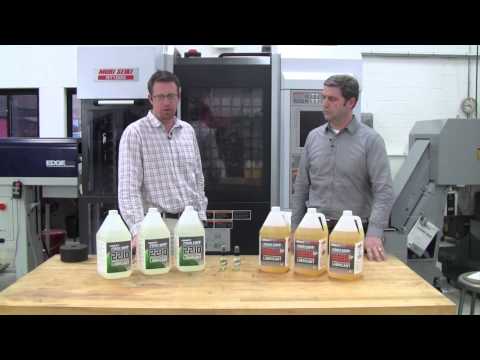 MQL Minute #2
In this MQL Minute, John and Larry discuss the benefits of Coolube® vs. traditional flood coolant.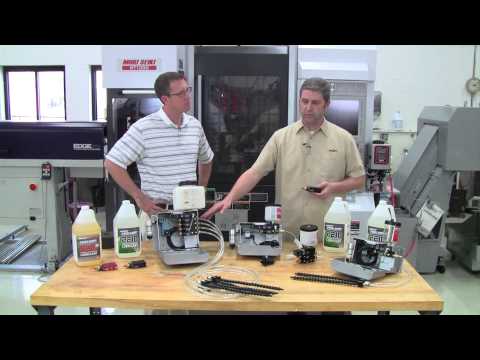 MQL Minute #1
This MQL Minute provides a general overview of Unist MQL (Minimum Quantity Lubrication) systems.
Want to deliver MQL
through the spindle?
Unist has everything you need!
learn more
---