Features
Integrate easily: Serial or discrete interface
Quantify your lubrication: Digitally-controlled output
Stay informed: Active monitoring
Enjoy the benefits of MQL on your CNC machine
Eliminate the flood coolant mess
Increase production rates
Improve surface finish
Technical Specifications
---

Outputs:

Up to 6 independent output groups

---

Output rate - 1 drop pump:

---

Output rate - 2 drop pump:

---

Reservoir:

64 oz with low level switch

---

Integration:

Discrete or serial control

---

Alarm:

---

Power:

---
Options & Accessories
Security
Convenience
Remote user interface
Allows for alternate control positioning.
Accessories
Spray nozzle options
Multiple styles/lengths available
more
Through-spindle
Unist Spindle Kit
To get the best through-spindle MQL performance, it is necessary to deliver the lubricant and air in separate channels through the spindle to the tool holder. The Unist Spindle Kit includes two specially-designed components: a rotary union and a fluid delivery tube.
more
Unist Tool Holder Kit
Unist MQL Tool Holder Kits fit into most common CAT and BT style tool holders. The MQL optimized retention knob and MQL tool holder insert ensure proper aerosol delivery from the end of the spindle to the shank of the tool.
more
Quantum Control
The Quantum™ gives you the ability to accurately and consistently quantify your lubrication settings. You can specify the fluid output down to a fraction of a drop to fine-tune machining processes, accurately measure and control usage, and share settings between multiple machines.
With both RS-232 and discrete input interfaces, the Quantum™ can integrate into almost any type of device. Whether used on a machine with a simple on-off switch or one with a PLC controller, the Quantum™ can be programmed with the precise settings needed for each job you run.
Integrate easily: Serial or discrete interface
Quantify your lubrication: Digitally-controlled output
Stay informed: Active monitoring
Enjoy the benefits of MQL on your CNC machine
Eliminate the flood coolant mess
Increase production rates
Improve surface finish
---
For engineers and machinists who understand the connection between process control and performance, the Quantum™ system represents a giant leap forward in lubricant delivery.
---
Quantify your lubrication with digitally-controlled output.
Control the Quantum™ with simple inputs or integrate fully through a robust serial interface.
Dual use nozzle performs as both lubricant output and air blow-off to clear chips
Setup, store, and select multiple jobs with the Quantum's™ simple user interface.
Active monitoring with alerts informs operators when critical issues arise.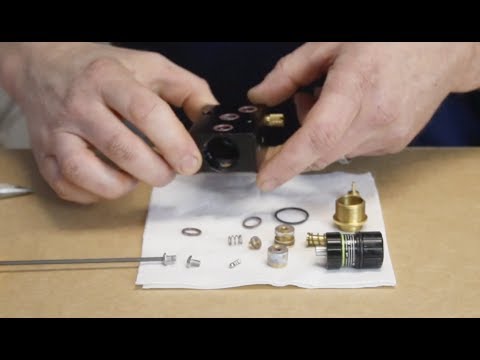 Rebuilding MV Pumps
Learn how to rebuild your MV (Multi-Viscosity) pumps.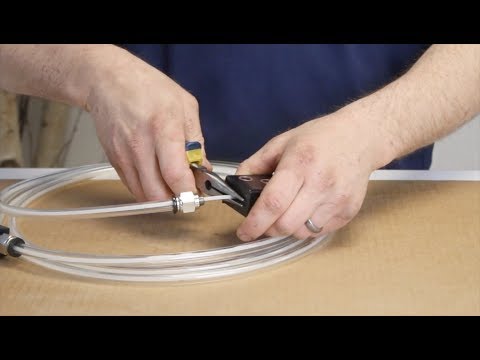 Tips & Tricks of Working with Coaxial Tubing
Learn tips for working with coaxial tubing.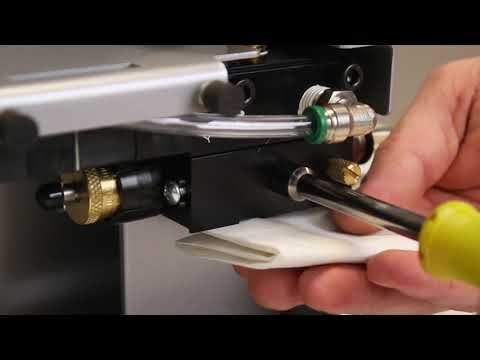 Priming A Pump-Based MQL System
In this how-to video, the procedure for priming a pump-based MQL systems is outlined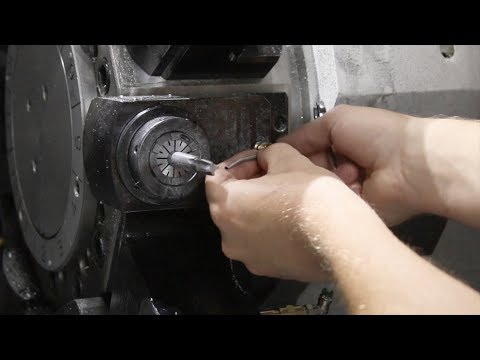 Basic Overview: Turning with MQL
This video briefly runs through MQL (Minimum Quantity Lubrication) on CNC Lathes.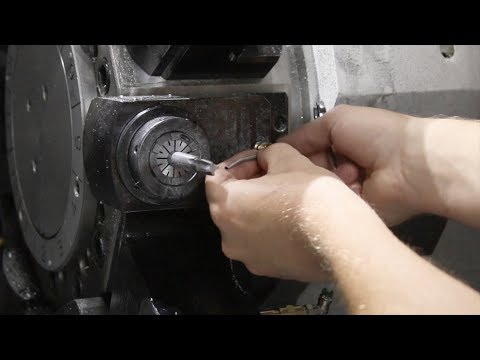 MQL On CNC Lathes
This video briefly runs through MQL (Minimum Quantity Lubrication) on CNC Lathes. Implementing and enjoying the benefits of MQL on a CNC lathe are simple, and worth the investment. Unist has successfully implemented MQL on many lathes performing a variety of operations in a variety of materials. Contact Unist today to learn more about how we can help improve your manufacturing processes through the use of MQL on your CNC lathe.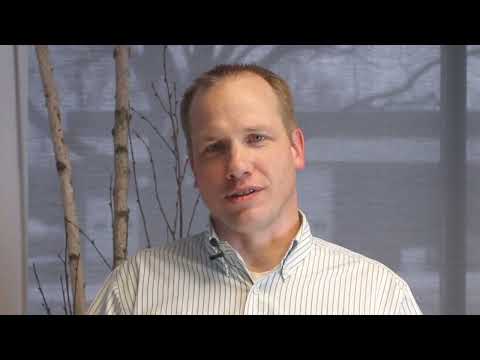 Working With The Redesigned Capillary Splicer
Learn how to replace nozzles, shorten or replace co-axial hose or retrofit your system to use the improved capillary splicer design.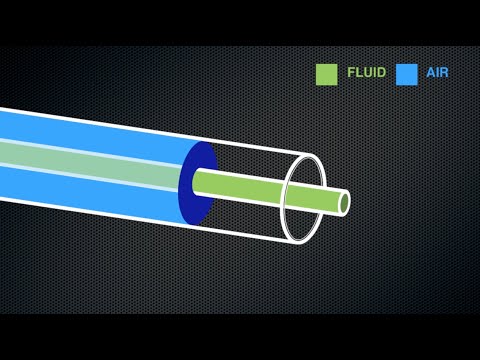 MQL Minute #10
Learn the difference between single-channel and dual-channel MQL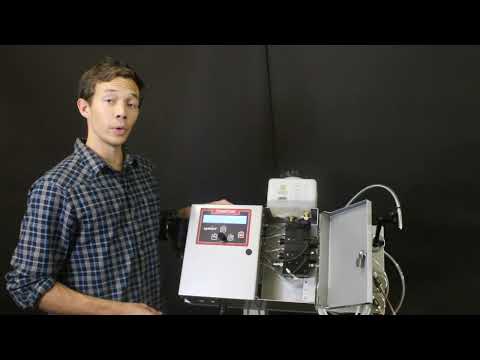 Quantum: Calibrating Flow Sensors
Learn how to calibrate flow sensors on the Quantum™ system from Unist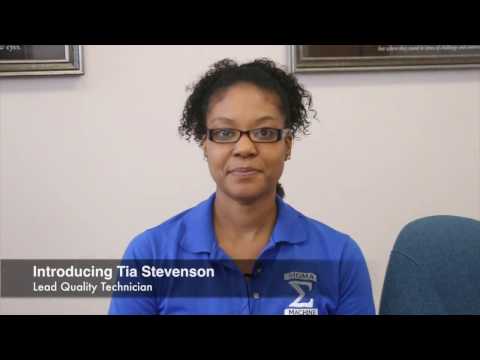 Testimonial Video - Sigma Machine
Tia Stevenson from Sigma Machine talks about the Quantum™ and Coolube® lubricants.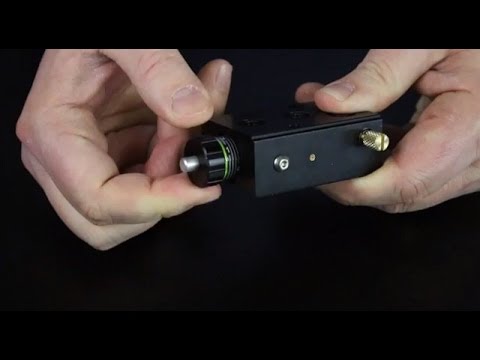 MQL Minute #7
Unist multi-viscosity (MV) pumps are discussed in this MQL Minute.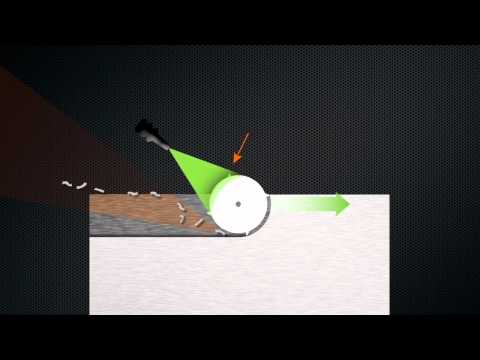 MQL Minute #6
Learn how to best position your nozzles for milling operations in this MQL Minute.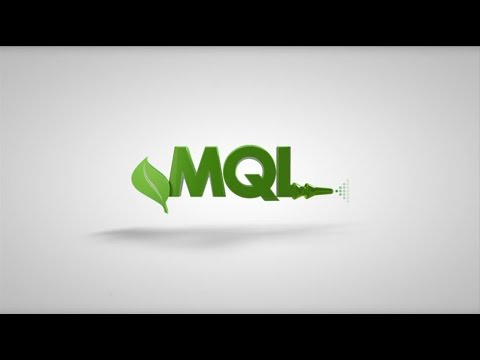 What is MQL?
An introduction to Minimum Quantity Lubrication (MQL).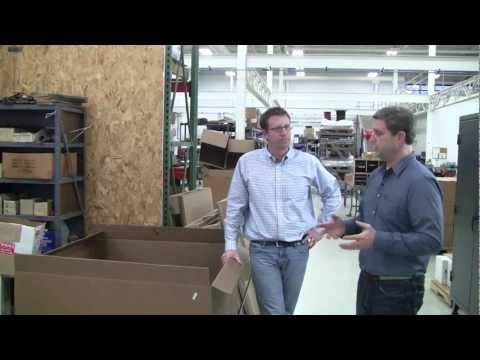 MQL Minute #3
John and Larry take a look at some dry chips in the Unist shop.
Want to deliver MQL
through the spindle?
Unist has everything you need!
learn more
---