Features
Single-shot precision output
Reliable Unist pump
Separate air/fluid control
Ideal MQL solution - for short-cycle machining
Technical Specifications
---

Outputs:

Intermittent output-Delivers repeatable shots of fluid
Multiple outputs - up to 16 pumps for 16 individual output options

---

Pumps(4 types available):

Standard 1 Drop (0.03 mL per stroke)
Standard 3 Drop (0.10 mL per stroke)
Multi-Viscosity(MV) 1 Drop (0.045 mL per stroke)
Multi-Viscosity(MV) 2 Drop (0.10 mL per stroke)

---

Actuation:

Control air input with manual valve, air pilot valve, or 3-way solenoid valve (110VAC or 24VDC)

---

Reservoirs:

16 oz. (473 ml), polyethylene
32 oz. (946 ml), polyethylene
64 oz. (1893 ml), polyethylene
64 oz. (1893 ml), polyethylene with low level

---
Options & Accessories
Actuation
Air pilot valve
For use with a low-flow air signal.
Solenoid valve
For actuation using an electrical signal from the machine.
Foot valve
Hands-free manual operation.
Pulse R™
The
Pulse R™
is the ultimate solution for precision control of Unist's Coolubricator
™
and Serv-O-Spray
™
systems. Choose from several operating modes for a greater range of control and make fine-tuned adjustments with digital display.
Multiple outputs
Accessories
Spray nozzle options
Multiple styles/lengths available
more
Serv-O-Spray™
1 signal = 1 shot of lubricant
Delivers precise, repeatable single shots of lubricant
With its precision positive displacement pump and individually adjustable air and fluid volumes, the Serv-O-Spray™ spray lubrication system is the perfect Minimum Quantity Lubrication solution for any operation where controlled, intermittent fluid application is needed.
Single-shot precision output
Reliable Unist pump
Separate air/fluid control
Ideal MQL solution - for short-cycle machining
---
Deliver a fixed amount of fluid with each and every shot
Adjustable pumps deliver 0.003 - 0.100 mL per stroke.
Pumps are air actuated
Easy adjustability and control over spray consistency.
Neat, clean fluid delivery - Eliminate the mess of flood coolants
Improves cut quality
Made for environmentally friendly Coolube®
Dry chips - higher recycling value
---
How it works:
The Serv-O-Spray™ pump is ready to dispense a shot of fluid.

Note: The system is full of fluid (green) all the way to the nozzle tip

When an air signal (blue) is applied, the pump piston strokes, immediately pushing a fixed quantity of fluid out the nozzle tip. Simultaneously, an adjustable amount of air surrounds the fluid to break it up and propel it to the point of application.
---
Intermittent output
Actuating your Serv-O-Spray™ spray lubrication system is easy. Every time a compressed air signal is supplied from an actuation valve, the pump will deliver one quick shot of fluid out the nozzle tip along with a controlled amount of air. Air continues to flow from the nozzle tip until the air actuation valve is closed. Each time air is supplied in the spray lubrication system, the pump immediately fires another shot. The pumps can be cycled as often as needed, up to 150 times per minute.
---
Separate fluid & air
Our Co-Axial nozzles keep the air and fluid separate right up to the spray tip. This unique configuration can deliver fluid over long distances without the need for excessive amounts of air. Each time the pump strokes, a metered amount of fluid sprays out the nozzle tip, and is immediately atomized by the outer jacket of air. This feature on our spray lubrication systems delivers a balanced spray pattern at the point of application.
---
Dial in the "sweet spot"
The Serv-O-Spray™ was designed for precise control over the fluid application with separate fluid and air volume adjustments. This means that finding the sweet spot for your application is a breeze and once it's set, the Serv-O-Spray™ spray lubrication system will deliver the same amount of fluid again and again.
---
Serv-O-Spray's™ modular design
can be configured for almost any application! Pumps can be actuated independently or in groups to spray multiple points with a single control valve.
---
Serv-O-Spray™ applications:
Supplemental and spot lubrication
Single or multiple spindle drills and taps
In-die lubrication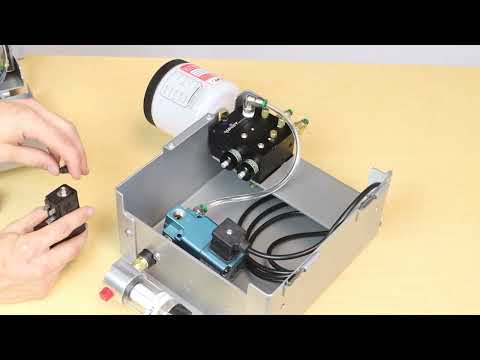 How to Install Pulse R™ | Instructions
Step by step instructions how to install a Pulse R™ pump onto your Unist Coolubricator™, Serv-O-Spray™, or Saw Blade Lube System™.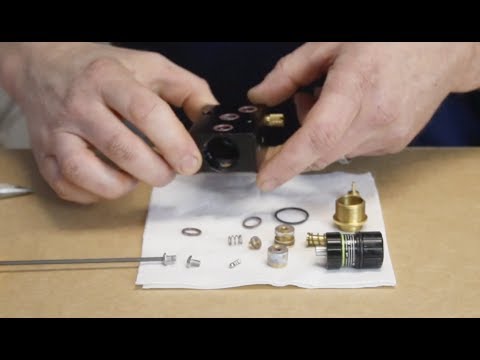 Rebuilding MV Pumps
Learn how to rebuild your MV (Multi-Viscosity) pumps.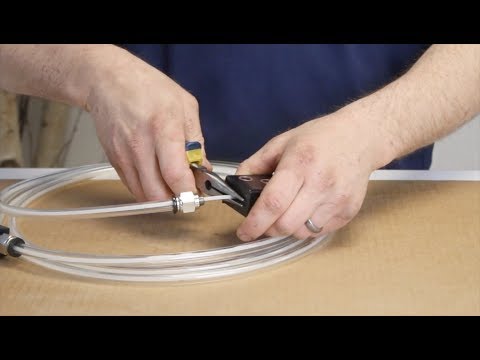 Tips & Tricks of Working with Coaxial Tubing
Learn tips for working with coaxial tubing.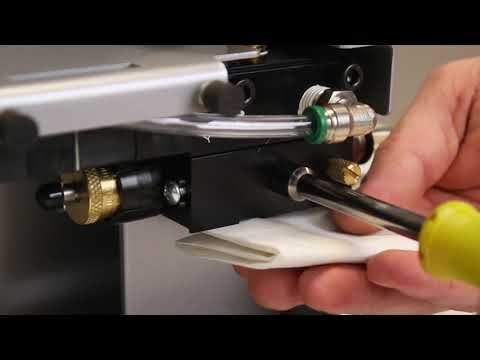 Priming A Pump-Based MQL System
In this how-to video, the procedure for priming a pump-based MQL systems is outlined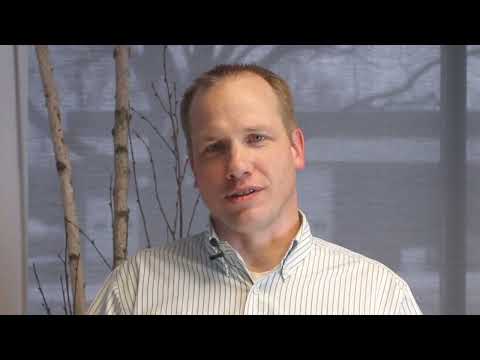 Working With The Redesigned Capillary Splicer
Learn how to replace nozzles, shorten or replace co-axial hose or retrofit your system to use the improved capillary splicer design.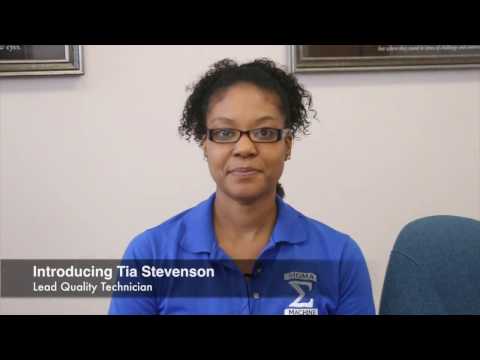 Testimonial Video - Sigma Machine
Tia Stevenson from Sigma Machine talks about the Quantum™ and Coolube® lubricants.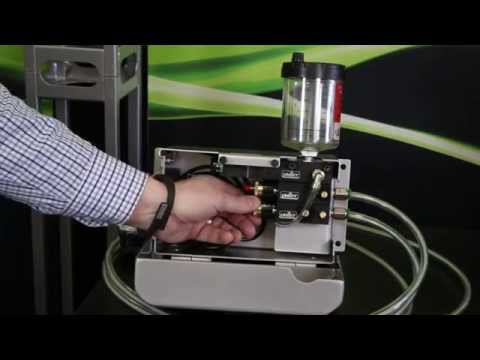 MQL Minute #9
In this MQL Minute, John and Larry discuss Unist MQL systems with multiple outputs.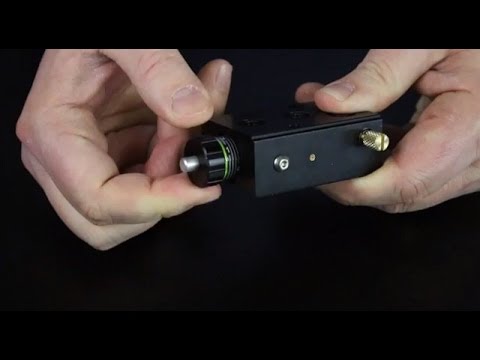 MQL Minute #7
Unist multi-viscosity (MV) pumps are discussed in this MQL Minute.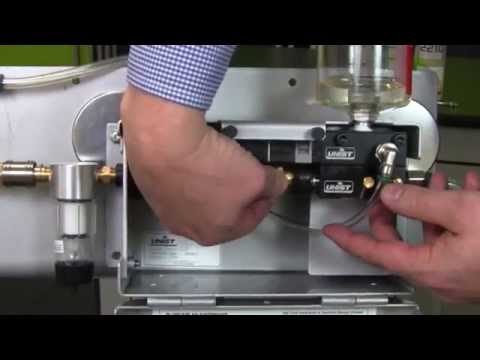 Setting Up Your Coolubricator System
Learn how to do initial setup on a Coolubricator™ system.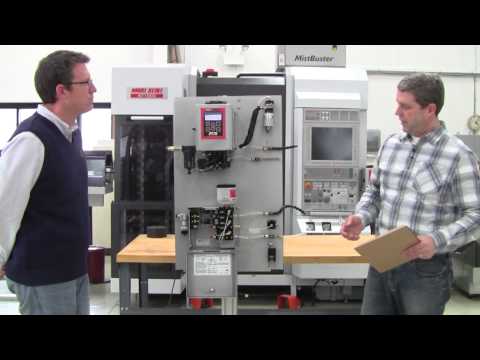 MQL Minute #4
In this MQL Minute, John and Larry discuss the differences between Unist Coolubricator™ and Serv-O-Spray™ systems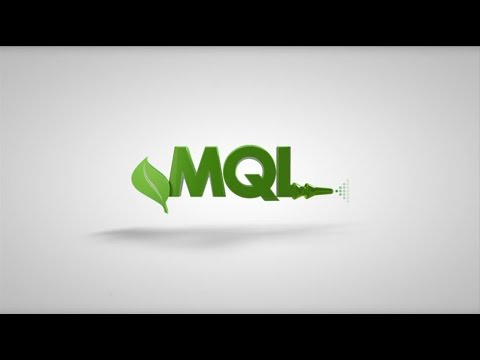 What is MQL?
An introduction to Minimum Quantity Lubrication (MQL).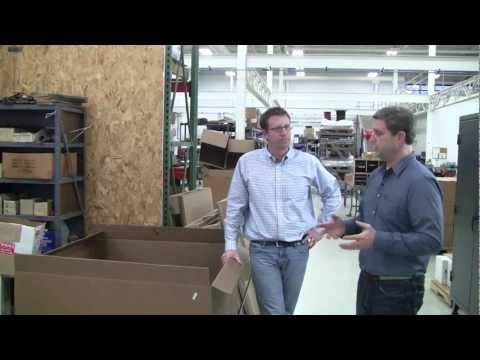 MQL Minute #3
John and Larry take a look at some dry chips in the Unist shop.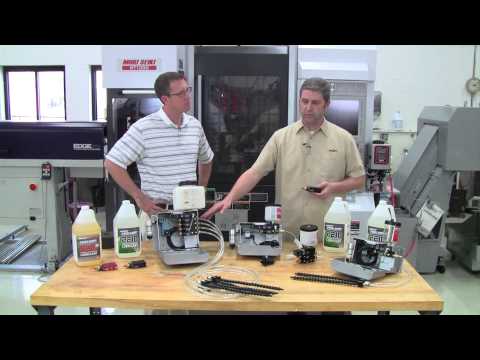 MQL Minute #1
This MQL Minute provides a general overview of Unist MQL (Minimum Quantity Lubrication) systems.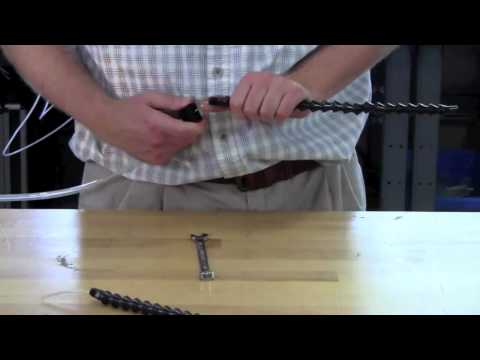 Installing Coax Nozzles & Splicer Pins
This video demonstrates how to install co-axial nozzles and splicer pins in a Unist MQL system.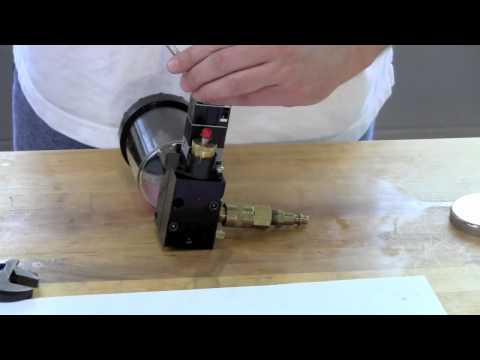 Installing a Uni-Max Pump Rebuild Kit
In this how-to video, the installation procedure for a standard Uni-Max Pump rebuild kit is outlined.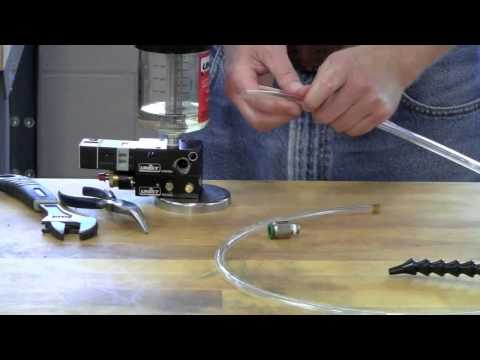 Disconnecting & connecting co-axial hose
This video demonstrates the proper procedure for installing and removing co-axial hose from a Unist MQL (Minimum Quantity Lubrication) system.